We want your vehicle. Any make. Any model.
---
We're interested in purchasing your vehicle, even if you don't buy one from us! Whether you're selling your vehicle or considering a trade-in for a new or pre-owned vehicle, we provide a quick and hassle-free experience with competitive cash value for your vehicle. We can also help pay out liens, so you don't have to worry. Receive an instant appraisal today.
How it works
---
Complete the interactive form with your year, make, model and vehicle condition.
Receive an immediate estimated value of your vehicle based on the condition report.
Save the estimate to "My Garage" to retain this value.
Book an appointment at your preferred dealership for a physical inspection and an official valuation. No clean-up or preparation required.
No commitment or trade-in required. Once the final vehicle inspection is complete, we'll provide payment. We cut cheques quickly and can help you pay out liens.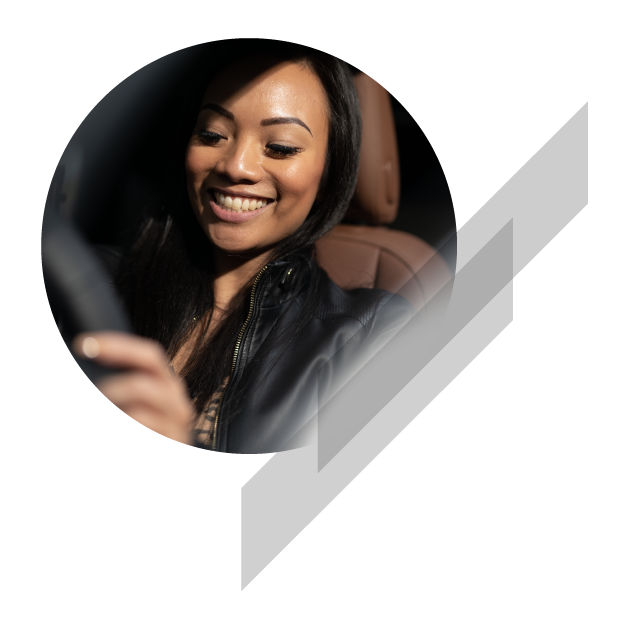 Benefits of selling your vehicle with us.
---
Receive the security and reliability of dealing with the largest automotive group in Canada.
We do the market research for you to ensure that you receive the most competitive value for your vehicle. Our team of experts will evaluate your vehicle based on real-time auctions, so you can avoid the trouble of negotiation!
We provide a detailed appraisal of your vehicle at no cost to you.
We handle all paperwork, including dealing with lenders and insurance.
We provide options. No commitment or trade-in required. However, if you choose to trade-in your vehicle for one that's new to you, ask us about the advantages of Dilawri Leasing and Dilawri Certified.
Dilawri Instant Vehicle Appraisal
---
Skip the hassle of selling privately and enjoy a stress-free experience from the comfort of your home. It's easy to get started. Simply complete the interactive form below, and you'll receive an instant vehicle appraisal.
If your vehicle does not populate or you would like to book an in-person valuation, please contact us.